"50 Best Independent Wedding Salons"
BRIDES MAGAZINE
"Morgan, Callie, Lisa, Rose... I'm SO glad I bought my dress from here. You ladies are stellar and I can't wait for all of my customization and fitting appointments!"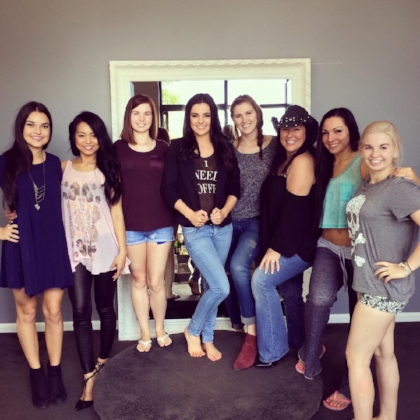 "Having the boutique all to ourselves was the best! My daughter found the perfect dress and we had so much fun! Thanks so much for all the personal attention you showed us.
- Rennee Provance Jensen"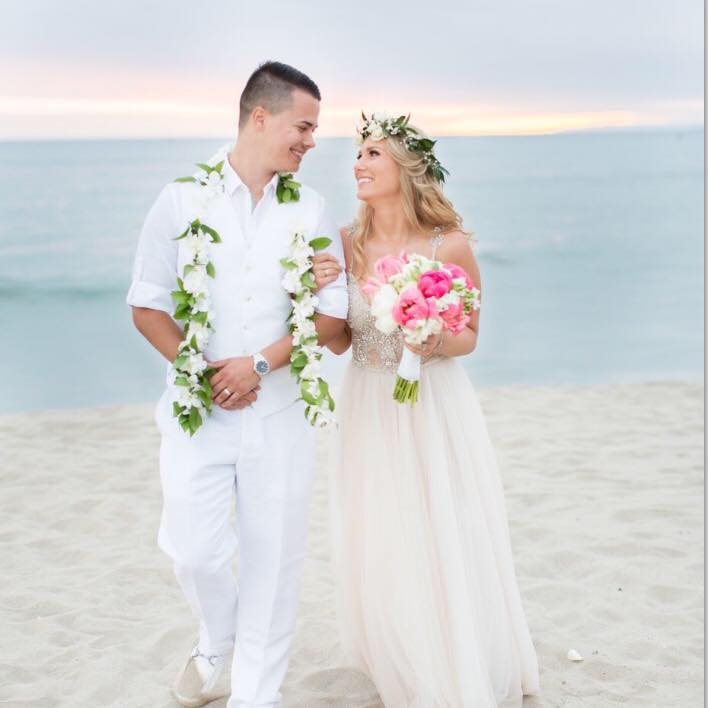 "Having to get a new wedding dress with only 2 months to the wedding Morgan was amazing!! Can't wait for alterations because everyone here is so wonderful."